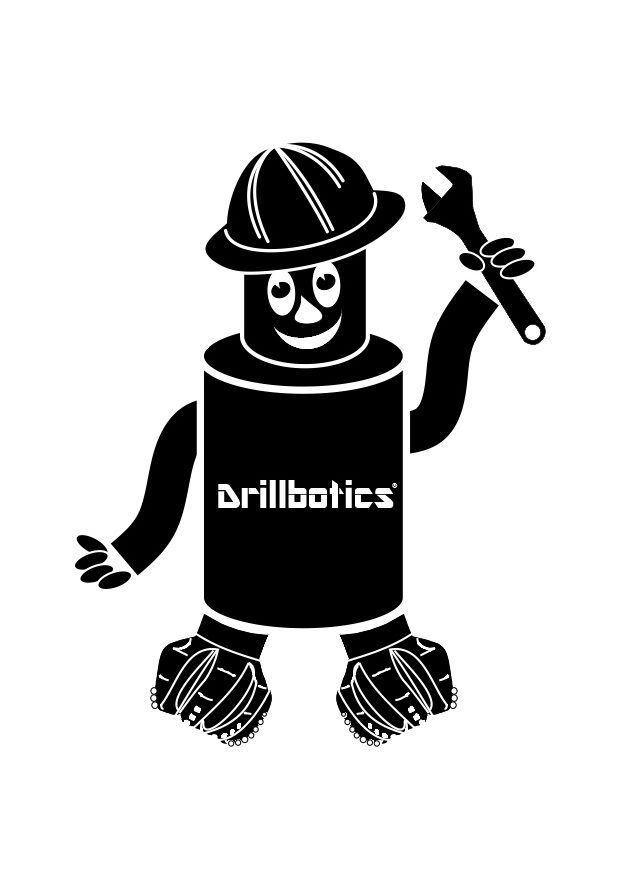 Drilling Automation
Drilling automation is destined to reduce costs and improve safety.  Most companies today use automation for enhanced ROP, sometimes called drilling optimization.  They neglect the much more valuable benefits from problem avoidance, reduction of invisible lost time or improved performance from new real time models.  Some examples from Rig Ops service partners include:
Real-time geosteering with automatic tuning of the lithological model.
Augmented auto-driller to detect drilling into a transition zone and autonomously adjusting the drilling parameters to smoothly cross the zone with lower vibrations and emerging with preset parameters.
Zone management systems that includes rig floor personnel to avoid human-machine collisions.  Allow only authorized individuals in a yellow zone while excluding non-authorized personnel.
Sensors and Data
The industry now recognizes that bad data leads to bad decisions that cost operators lost time or less than optimal drilling performance.  Several groups are working on data quality and interoperability.  Rig Ops can help your team understand the emerging requirements for more accurate measurements and improved data handling needs.
Although proprietary technology may sound like a way to protect a revenue stream throughout a product's life, the industry is moving towards open systems.  As new players introduce apps that run on the equipment owner's control system, customers want to select the best app that solves their problems.
Rig Ops can help you navigate the needs of the users of automation: operators, contractors, service companies and equipment providers.  To deliver your new product you must look beyond each sector's technical requests to determine how best to answer their question, "what's in it for me?"  You need to know how to reply specifically when addressing the rig crew, the maintenance team, the drilling engineers and all the data consumers from third party organizations.
Training and Business Consulting
Many companies, new and long established, have organizational silos that separate hardware, software and control specialists, resulting in delayed development of new products. Design efforts are often separated from sales and marketing.  The voice of the customer may have been heard in the early days of a project, but it is frequently distorted by the time the first prototype is ready.  Rig Ops has helped companies with product management techniques to plan and update the entire product introduction.  This starts with functional requirements and detailed design specifications along with procurement and manufacturing compatibility.  Technical publications must be part of the design process, including installation and operation manuals, customer training and internal training for marketing and sales personnel.  All the pieces must fit together seamlessly for a successful product launch.
Once you are ready, we can help you deploy your technology on field tests that are an essential first step to the introduction of your product within the industry.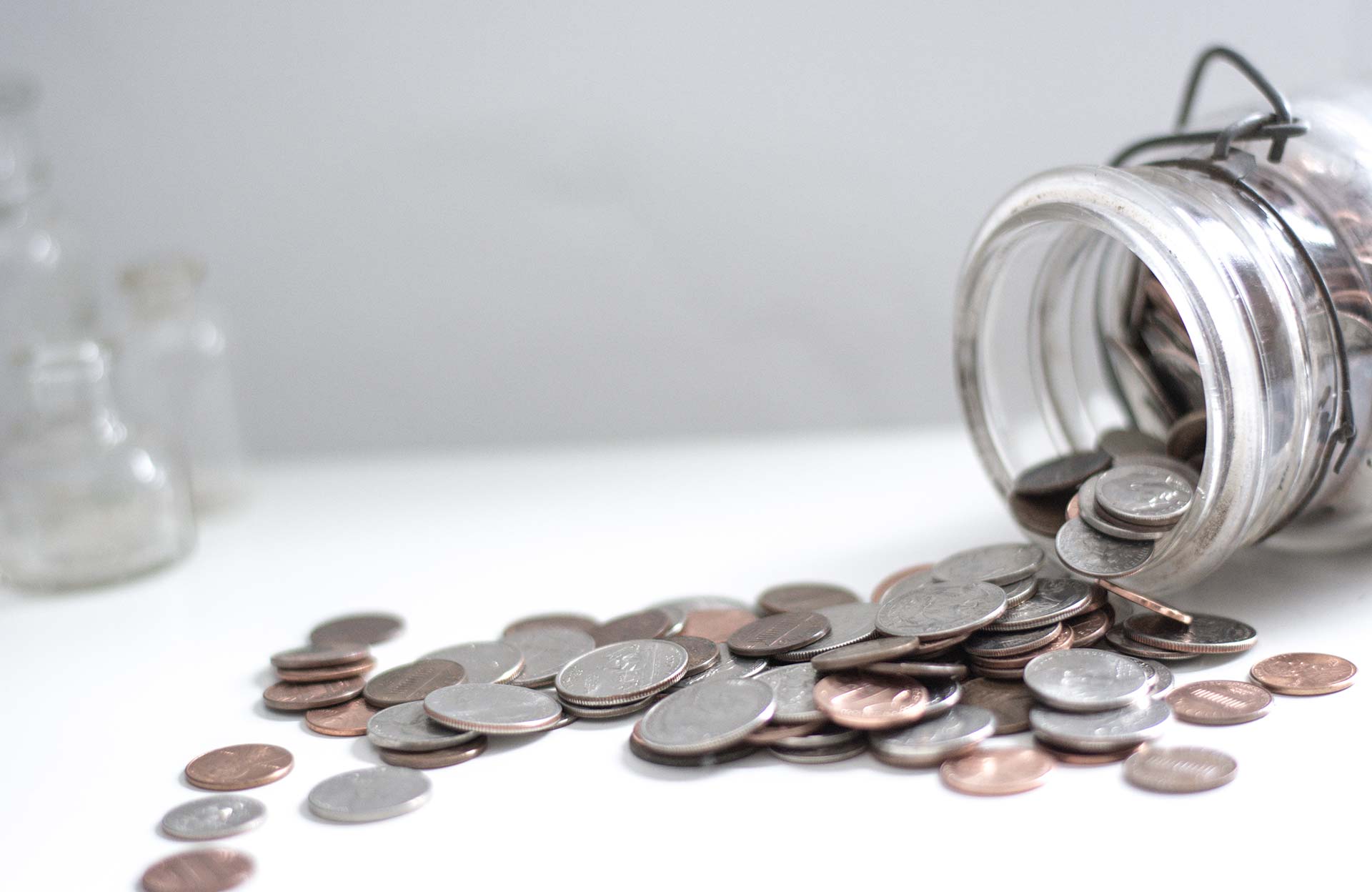 Why Rig Operations, LLC?
Rig Ops has the industry experience to help you.  With two decades of experience as a drilling contractor, serving in operations and engineering, our history of working with drill crews at the rig site, engineering teams in the office and management teams in the field and at headquarters can improve your communication and understanding of one of the most important legs of your product development.
With almost two decades additional experience with a major equipment provider, our understanding of the design, procurement and manufacturing needs will help you integrate your design into the overall development and deployment process.
Drillbotics ®
Rig Ops designed and registered the Drillbotics® logo with the USPTO per #87519357 for use in class IC 041. US 100, 101, & 107. G & S: (Arranging and conducting educational competitions for students in the field of designing oil drilling processes, equipment, software and automation algorithms.)
A separate trademark filing #87091504 for IC 040, US 100, 103, & 106 G & S: (Technical consulting related to the manufacturing of oil and gas equipment, control systems, and machinery) has been granted.
For more information, please see www.drillbotics.com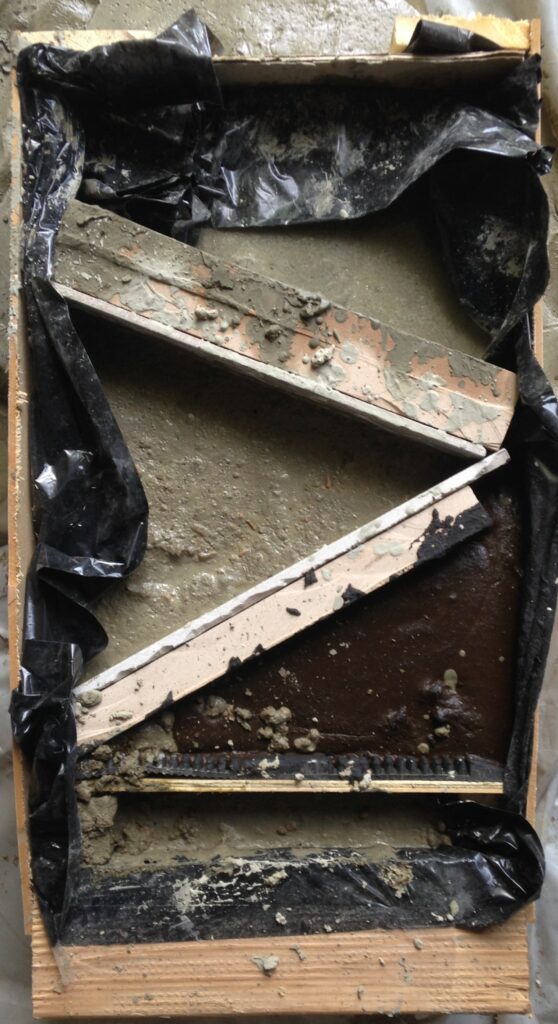 Next Steps...
Call or email to discuss how Rig Operations can make you more successful.  Or contact us if you are interested in licensing the Drillbotics® logo for non-commercial use connected to the student competition.